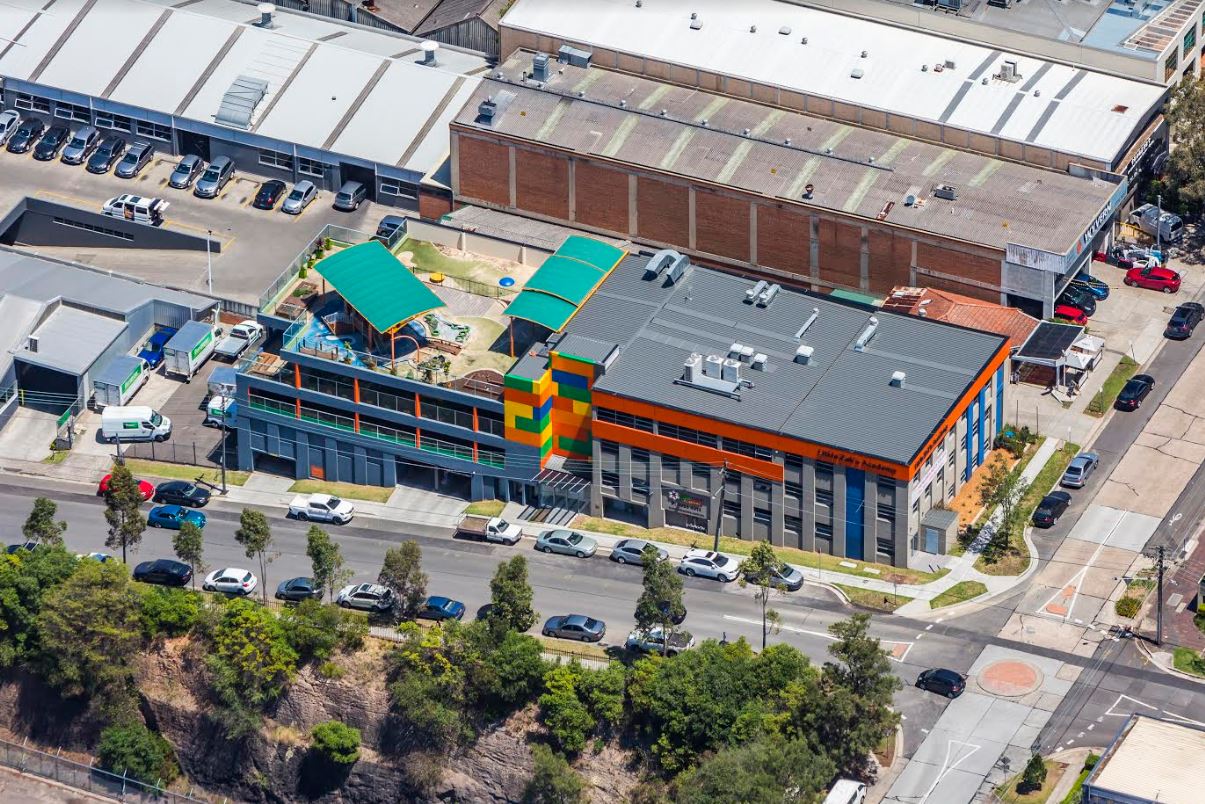 Project Overview
Axis Maintenance Services Provide Full Plumbing Support 24 hours a day 7 days a week  to the Affinity Education Group who own and operates more than 150 Early Learning Centres throughout Australia
JLL / Cbus Property-William Street
Project Overview
Axis Maintenance Services provide a full Preventative and 24/7 Reactive/ Emergency support to 'The Tower of Power' this site houses the Queensland Government, so a lot of communication, planning and organisation is required for the delivery of these services to this landmark structure in the heart of Brisbane's government precinct to ensure the Queensland Governments operations are not compromised due to Plumbing Faults and continues to meet its NABERS office water rating.
With 44 floors above ground, it is the tallest commercial building in Brisbane
Pacific Fair – Broadbeach
Project Overview
Axis Maintenance Services supply full Comprehensive Plumbing support to the iconic Gold Coast Land mark.
Our onsite Plumbers complete Preventative and Reactive/ Emergency maintenance on Plumbing assets across the 16.6 hectare site.
Ensuring that this bustling Shopping centre is operational and Trading is not affected by any Plumbing issues. Communication with all stakeholders and Safety are paramount in this successful delivery.